How effective is Sputnik vaccine
How effective is Sputnik vaccine, The Sputnik V vaccine is a vaccine that aims to protect against COVID-19. Manufactured by Gamaleya Research Institute,with research name as "Gam-Covid-Vac". This is the First Covid vaccine approved to be used in any Nation.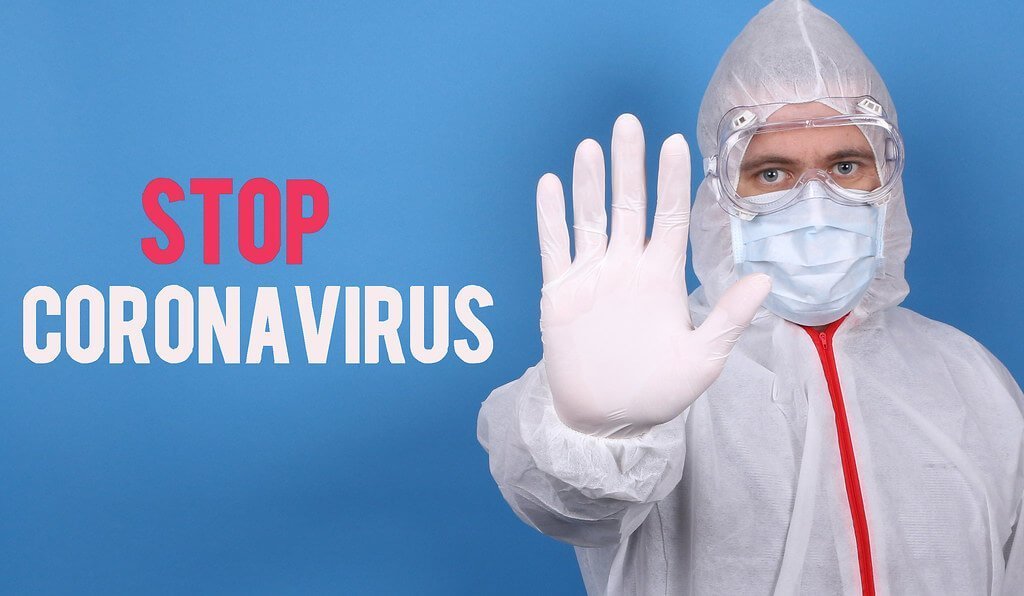 Does Sputnik V require 2 doses?
The original vaccine, Sputnik V, which Russia's Gamaleya Research Institute of Epidemiology and Microbiology developed, consists of two different adenoviruses that require delivery by two separate vaccinations. Both doses contain non-replicating viral vectors.
Is Sputnik vaccine available in India?
Yes ! Dr Reddys Laboratories Ltd, which soft-launched Russia's COVID-19 vaccine, Sputnik V here on May 14 has expanded the pilot project to over 50 other cities and towns in the country.
Is Two Dose of Vaccines necessary ?
Yes. It is recommended that both doses of vaccine should be taken for realising the full benefit of vaccination. Both doses must be of the same vaccine type.
Countries with New Delta Variants :
By July 1, it had spread to 62 countries. Two weeks later, it had been found in 80 countries and by July 4, the number had risen to 104. Kazakhstan, Laos, Latvia, Lebanon, Namibia, Oman and Sierra Leone are the latest countries to confirm the presence of the Delta variant.
Today, the Delta variant has spread to more than 100 countries and become the dominant strain in most, including, as of last week, the United States. Not only is the risk of death from Delta twice as high, it is so transmissible that outbreaks in Australia have been traced back to moments of "scarily fleeting" contact.
How Effective is Sputnik Vaccine over Delta Variants ?
Vaccination with Sputnik V has produced protective neutralizing titers against new variants, including Alpha B.1.1.7 (first identified in the UK), Beta B.1.351 (first identified in South Africa), Gamma P.1 (first identified in Brazil), Delta B.1.617.2 and B.1.617.3 (first identified in India) and Moscow endemic variants B.1.1.141 and B.1.1.317 with mutations in the receptor-binding domain (RBD).
Symptoms of Delta Variant :
Delta may cause different symptoms. Cold-like symptoms, including headache, runny nose and a sore throat, now top the list in the ongoing study, while more traditional COVID-19 symptoms — loss of smell, shortness of breath, fever and persistent cough — have since moved down.
Smokers are at high risk !!
Smoking any kind of tobacco reduces lung capacity and increases the risk of many respiratory infections and can increase the severity of respiratory diseases. COVID-19 is an infectious disease that primarily attacks the lungs. Smoking impairs lung function making it harder for the body to fight off coronaviruses and other respiratory diseases. Available research suggests that smokers are at higher risk of developing severe COVID-19 outcomes and death.
Can the Virus spread through Feces ?
The risk of catching the COVID-19 virus from the faeces of an infected person appears to be low. There is some evidence that the COVID-19 virus may lead to intestinal infection and be present in faeces. Approximately 2−10% of cases of confirmed COVID-19 disease presented with diarrhoea , and two studies detected COVID-19 viral RNA fragments in the faecal matter of COVID-19 patients.
However, to date only one study has cultured the COVID-19 virus from a single stool specimen. There have been no reports of faecal−oral transmission of the COVID-19 virus.
What type of Mask is more Efficient ?
Fabric masks are recommended to prevent onward transmission in the general population in public areas, particularly where distancing is not possible, and in areas of community transmission. This could include the school grounds in some situations.
Masks may help to protect others, because wearers may be infected before symptoms of illness appear. The policy on wearing a mask or face covering should be in line with national or local guidelines. Where used, masks should be worn, cared for and disposed of properly.
Are vaccinated person still at risk of Delta variant ?
Yes, but not fully at risk People who are fully vaccinated against Covid-19 are still getting infected with the delta variant, but global health officials said the shots have protected most people from getting severely sick or dying.
Can the Virus be transferred via Water or Sewage ?
Currently, there is no evidence about the survival of the COVID-19 virus in drinking-water or sewage. The morphology and chemical structure of the COVID-19 virus are similar to those of other human coronaviruses for which there are data about both survival in the environment and effective inactivation measures.
Can COVID-19 spread in hot and humid climates?
From the evidence so far, the COVID-19 virus can be transmitted in ALL AREAS, including areas with hot and humid weather. Regardless of climate, adopt protective measures if you live in, or travel to an area reporting COVID-19. The best way to protect yourself against COVID-19 is by frequently cleaning your hands.
How effective is Sputnik vaccine
If you like our blog, please do check out our other categories like , Animal Facts, Human body facts, scientific Facts, Health Facts, Amazing Facts
Thank you folks and requesting to please visit our website frequently to view new christian articles, lyrics and quotes. Visit our Instagram page : onewaytointernity, and our facebook page: fb/Onewaytheonlyway
Pinterest :https://in.pinterest.com/madhuym2012