Johnny Depp is a highly acclaimed and versatile actor known for his unique style, eccentric characters, and remarkable performances. He has been active in the film industry for over three decades and has received numerous accolades for his work, including three Academy Award nominations, one Golden Globe Award, and one Screen Actors Guild Award.
Born in Owensboro, Kentucky in 1963, Depp moved around frequently during his childhood due to his father's job as a civil engineer. He eventually settled in Miramar, Florida, where he dropped out of high school to pursue a career in music. He played in several garage bands before moving to Los Angeles in the early 1980s to pursue acting.
Depp's breakthrough role came in the television series 21 Jump Street, in which he played the undercover police officer Tom Hanson. The show was a hit and catapulted Depp to stardom, but he quickly became disillusioned with the teen idol status it brought him. He began to seek out more challenging and offbeat roles, which would become a hallmark of his career.
In 1990, Depp collaborated with director Tim Burton for the first time on the film Edward Scissorhands. The role of the titular character, a gentle but tragic figure with scissors for hands, cemented Depp's reputation as an actor capable of playing unusual and unconventional characters. He would go on to work with Burton on several other films, including Sleepy Hollow, Charlie and the Chocolate Factory, and Alice in Wonderland.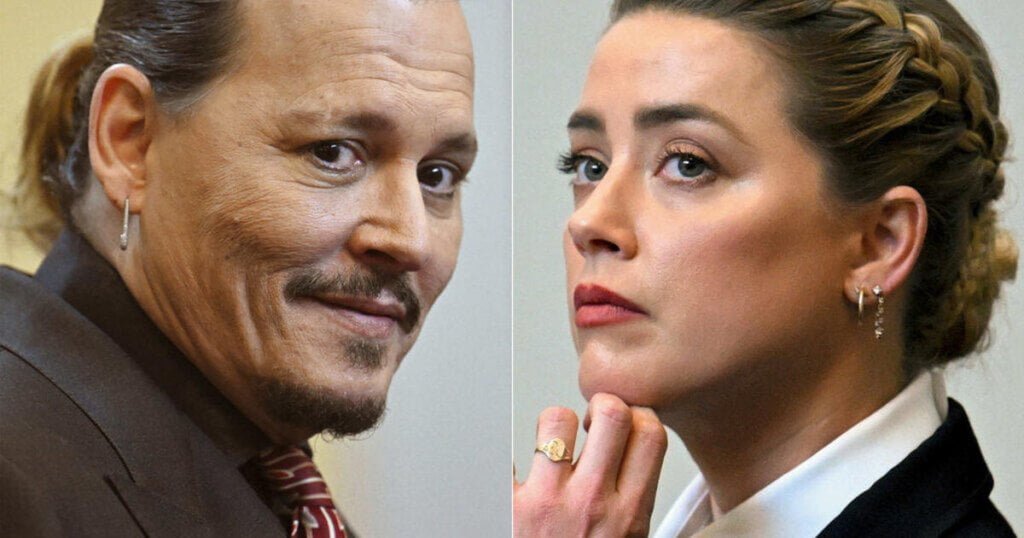 Throughout the 1990s and 2000s, Depp appeared in a wide variety of films, showcasing his range as an actor. He played everything from a drug-addled journalist in Fear and Loathing in Las Vegas to a flamboyant pirate in the Pirates of the Caribbean franchise to a calculating gangster in Public Enemies. His performances were often praised for their depth, complexity, and idiosyncratic charm.
Despite his success, Depp has had his share of personal and professional setbacks. He has been open about his struggles with substance abuse and has been in the tabloids for his tumultuous relationships, including a highly publicized divorce from actress Amber Heard. He has also faced criticism for some of his more controversial roles, such as his portrayal of Tonto in the 2013 film The Lone Ranger, which was accused of perpetuating negative stereotypes of Native Americans.
Despite these challenges, Depp remains a beloved and respected actor with a devoted fan base. His unique blend of talent, charisma, and quirkiness has made him one of the most recognizable and enduring figures in Hollywood. He continues to take on new and interesting roles, including his upcoming portrayal of the iconic rock star Ozzy Osbourne in a biopic about his life.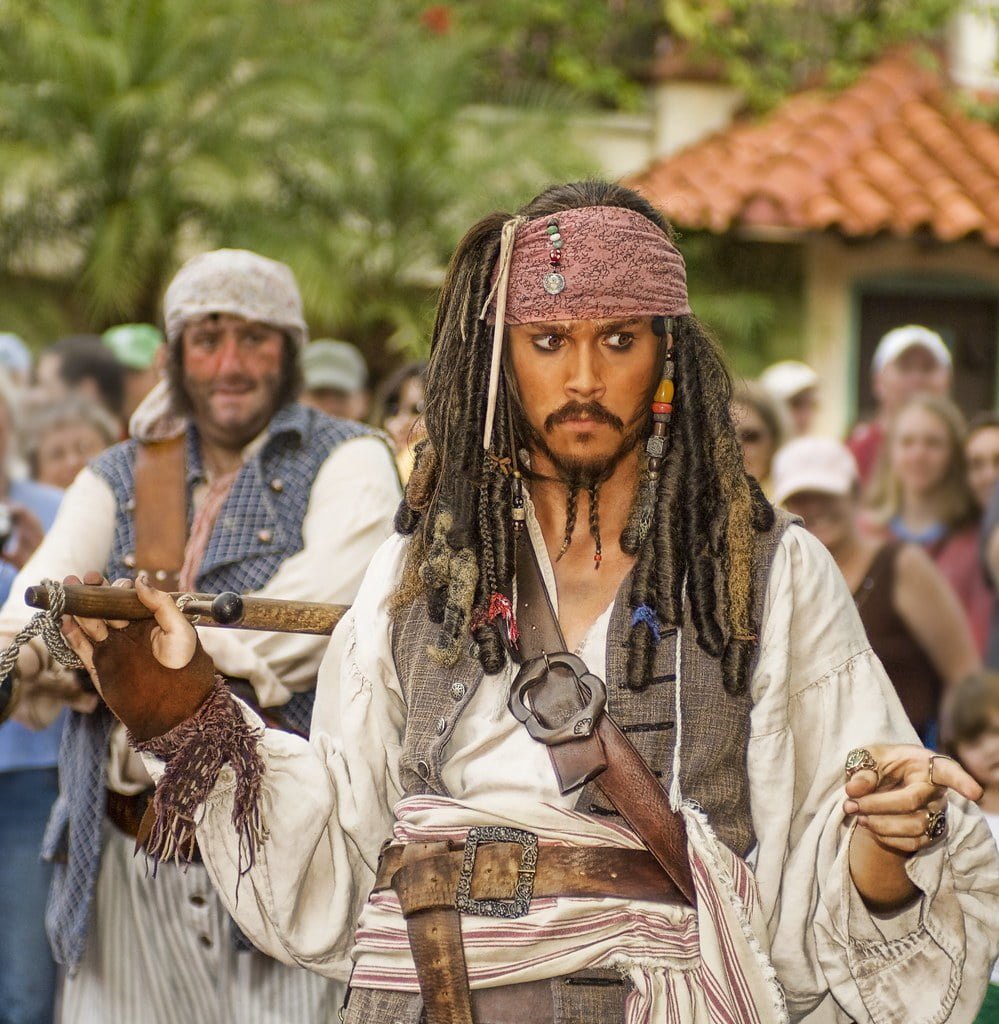 In recent years, Depp has also faced legal troubles related to his personal life, including a highly publicized lawsuit against a British tabloid for defamation, which resulted in a controversial verdict against him. These events have put a damper on Depp's career and reputation, but he remains a beloved figure to many fans who appreciate his contributions to the film industry.
In conclusion, Johnny Depp is a highly talented and acclaimed actor known for his eclectic roles, offbeat style, and remarkable performances. He has had his share of personal and professional challenges but remains a beloved figure to many fans. With his upcoming role as Ozzy Osbourne and other projects in the works, it is clear that Depp's career is far from over, and he will continue to captivate audiences for years to come.
If you like our blog, please do check out our other categories like , Animal Facts, Human body facts, scientific Facts, Health Facts, Amazing Facts
Thank you folks and requesting to please visit our website frequently to view new christian articles, lyrics and quotes. Visit our Instagram page : onewaytointernity, and our facebook page: fb/Onewaytheonlyway
Johnny Depp
Please visit for more christian stuff :
Visit : https://onewaytheonlyway.com
Quora : https://onewaytheonlyway.quora.com
pinterest : https://in.pinterest.com/madhuym2012/
Facts Blog : https://factsblog.in
Tumblr: https://www.tumblr.com/blog/onewaytheonlyway
YouTube : https://www.youtube.com/c/Tysonpaul